UPDATE: We updated our Store with new icons and re-arranged certain products and categories. We also implemented several verbiage and consistency changes.
1.) Paid Advertisements: We moved PPC and Facebook Ads to one category called "Paid Advertisement".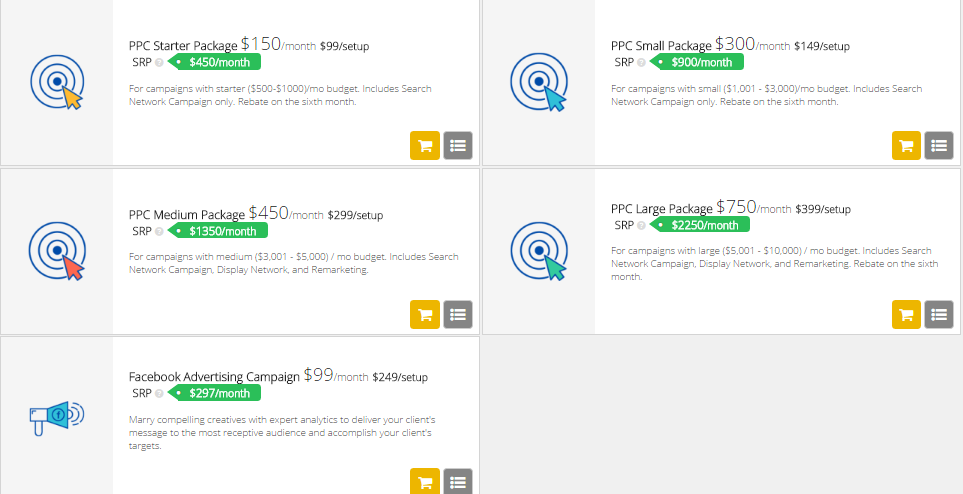 2.) SEO Services: Link Cleanup packages, Blog Outreach, and Advanced SEO Consultation are now consolidated under SEO Services.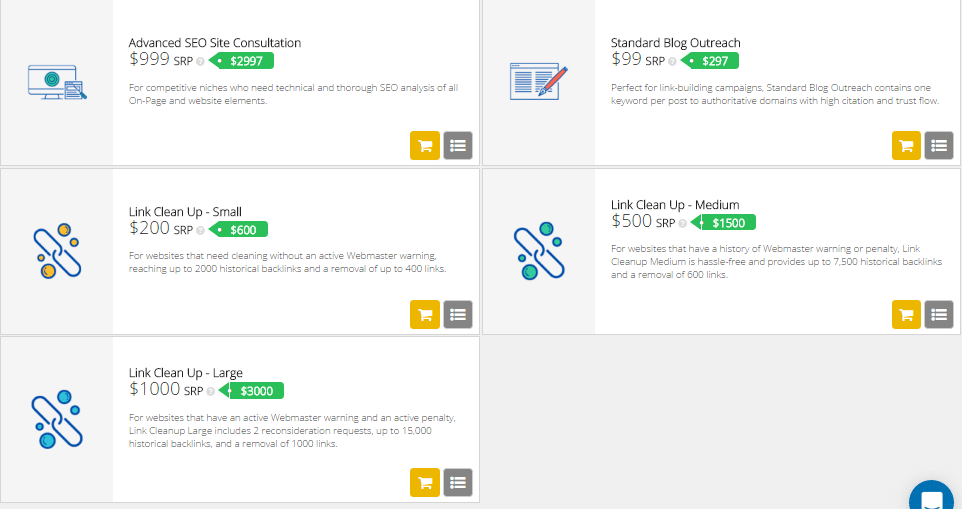 3.) Content Marketing: Content was renamed to Content Marketing which now includes Infographic creation.
4.) We also changed Website Design to Web Development and Creatives to Brand Design.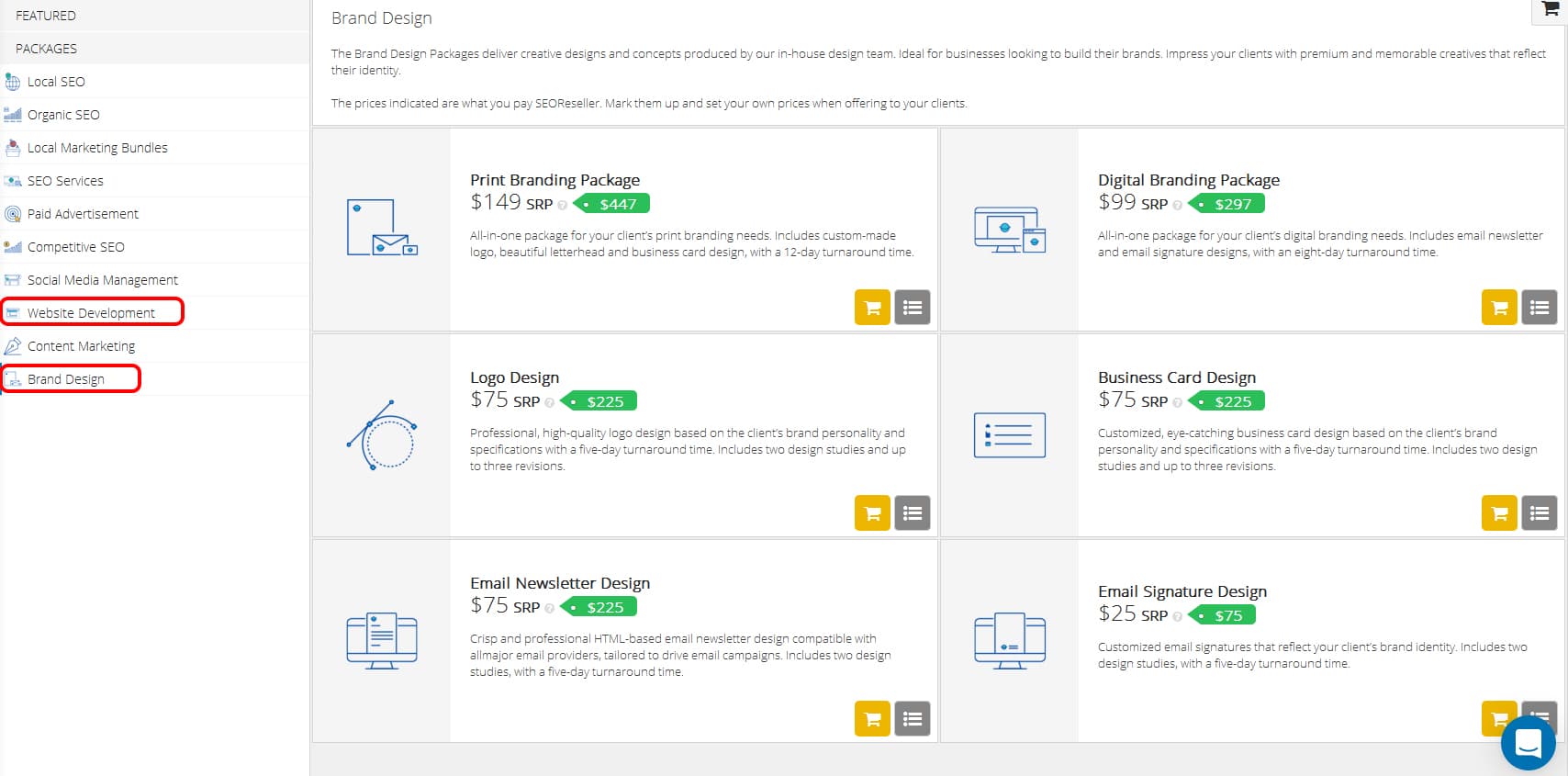 This change is to streamline the store to make it easier for people to find the things they want to buy.
The following two tabs change content below.
Joshua Pielago
Joshua is the Product Manager of SEOReseller. He is passionate about digital marketing, innovation, and product management and is constantly working on finding the best, most effective way to connect businesses to their clients and vice-versa.
Latest posts by Joshua Pielago (see all)