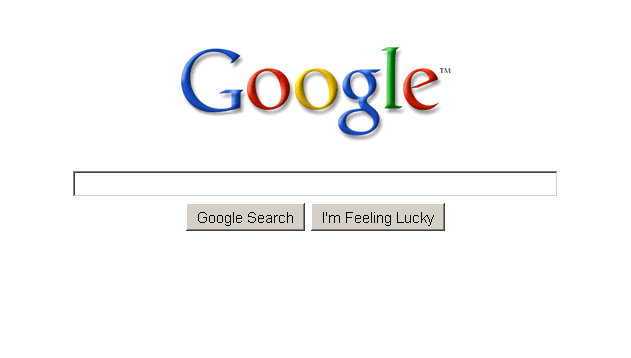 People rely on the Internet, specifically Google when they need anything. Most businesses outsource SEO to help them stand out in Google. However, as SEO specialists, we should also be aware of the current trends, most especially updates in the algorithm for us to know best practices in gaining brand awareness. Recently, Google made changes to the algorithm. Here's a list and a brief explanation of each:
Related Query Results Refinement
This update is an improvement on how search results are filtered. These will enable us to get better results which are more similar to the actual query we type.
Indexing
This enhancement will enable your long-tail documents to be made more available in Google's index which will make it easier to rank for relevant queries.
Parked Domain Classifier
Parked domains are placeholder sites that aren't usually useful and are often only filled with ads. Google's new enhancement automatically detects parked domains.
Image Result
Google has also changed the way they determine image freshness for queries related to news. In this update, it'll be easier for Google to find the freshest images often.
Code Rewrite
This update ensures that Google won't show too much results from a certain site. They also re-wrote the code to make it easier to understand and simpler to maintain.
These are just some of the changes from Google, but you can expect them to have more in days to come. If you need any help regarding search marketing, don't hesitate to let us know. Seoreseller.com is an online company that offers online marketing solutions to businesses in every niche. Some of the products that we offer are white label SEO, social media marketing, web design and paid advertising. Visit us at www.seoreseller.com to learn more about the services that we offer.