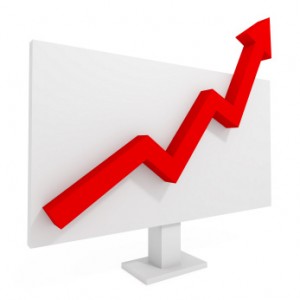 Today, most companies are creating their own PPC campaigns to gain better visibility. Pay per click (PPC) ads is an internet advertising model used by business owners to direct traffic to websites. Advertisers pay publishers (or website owners) when the ad is clicked on their site. Most SEO outsourcing companies offer this as part of their SEO reseller program.
Get the most out of your campaigns
Most advertisers would know how to grab the attention of their audience. For internet advertising, it is basically the same, but with a whole lot of optimization process. If you're a traditional advertiser, it is common knowledge that you place all ads on your contact points. On the other hand, as an internet advertiser, you need to place all your ads on websites where your audience would usually visit.
Ad Copy Optimization
One of the most basic rules in creating a campaign is to optimize your ad copy. As an advertiser, you should know that the only way to gain more audience is to grab their attention. However, there is more to that when it comes to internet advertising– your ad should be clear and compelling, and as much as possible, include keywords.
Here are some tips on optimizing your ad copy:
TWEAK YOUR TITLES
Again – make your right brain function and release your inner creativity by creating the most attention-grabbing titles. Also, another thing to consider is to make sure you highlight your unique selling proposition (USP) or special offer.
BODY
Make sure that your body text is concise and relevant to the terms you're bidding on. Again, highlight your USP or special offer.
LINK
You have to be sure that you have the strongest link. If you don't have it, be it. You always have to remember that in any optimization links are vital.
LEARN FROM YOUR NICHE
In every niche, there are effective key terms that have been overlooked. Find them, since these words are important and will play a vital role in optimizing your ad campaigns.