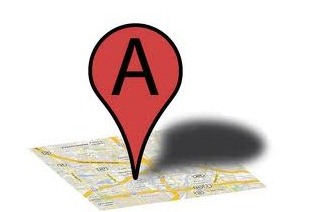 Nowadays, many companies are creating Google Places listings for them to be seen by their audience easily. Your business' name, physical address and operating hours will be available for users to see, and it is in fact, a good tool for your business to gain better visibility. However, not all companies have time to create listings, so they choose to outsource this from a private label SEO outsourcing companies such as Seoreseller.com.
Listing Update
Recently, Google allows an update of the operating name of your business, address, and operating hours from trusted user reports. However, with this update, owners will still be notified and will have authority to continue the change or not.
In the official announcement of Google, they have stated: "the organic listing will automatically be updated and the business owner will be sent an email notification about the change" when a user submits an updated listing of business data such as address, hours, or name of a location.  The leading search engine is also working with their partners to receive recent information about businesses and has trained their web-crawler to look for up-to-date business data.
Update Notification
Business owners will receive an email saying that a change is going to be made. According to Google, the email will include a statement such as: "Google will soon update your listing data on our consumer properties such as Google and Google Maps to more accurately reflect the latest information we have about your business." In the email that will be sent by Google, you'll see a summary of your business' updated listing.
If you need any help in creating a Google Places listing of your business, our company will definitely help you out.
The following two tabs change content below.
Clayton Wood
Clayton is the Marketing Director of SEOReseller.com and managing partner of numerous successful online brands offering white label SEO and other online marketing services.
Latest posts by Clayton Wood (see all)