Dominating "local" remains one of the biggest marketing opportunities on the internet today.
There is one social sharing tool that can conquer local, Twitter. Although these ways have not been fully realized by Twitter, here are 7 suggestions how it could win the local scene.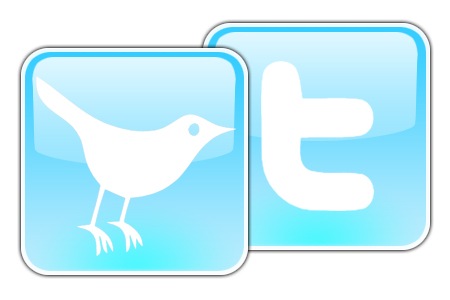 Twitter Places
Although this feature was lost when Twitter was redesigned, this could be used to serve local businesses. Distinguishing personal accounts from business accounts must be their first step to providing business visibility.
Where to Follow
This feature aims to promote user engagement by suggesting Twitter place pages to users. It could also generate possible ad inventory.
Place Trends
By aggregating all the broadcasted location information by businesses, it can organize what's taking place in a given location or area and show trending places. Twitter would be the ultimate federator of check-ins.
Geo-targeted Tweets
This could be useful to promote store-specific specials or promos for large businesses with many store branches. Twitter can give get-tagged tweets to paying advertisers and promote specials without alienating other store branches.
Local Alerts
By pairing with Google Alerts, Twitter would be able to inform people of relevant information to their location of concern.
Loyalty Awards
Loyalty awards can be given to loyal customers or new followers. A simple "thank you" tweet with a gift voucher can make your customers happy.
Encourage Retweets for Local Business
Encouraging followers to retweet your tweets can make ads truly social and provide a group purchasing experience. Coupons can be sent out via Twitter to reduce friction in transacting.
Twitter can dominate local by creating more opportunities to involve users on a local level, improve usage of Twitter by local businesses, and discover natural monetization chances. Find an SEO reseller company, like SEOReseller.com, providing Twitter and other social media marketing services. SEOReseller.com outsources SEO and provides other internet marketing strategies for business. Visit their website at SEOReseller.com to learn more.