"Content is King." Everyone in the SEO industry says this – content is king. Well-written, well-optimized content is the foundation of a successful SEO campaign. In today's blog, I want to talk about how you can give search engine optimization a boost using content.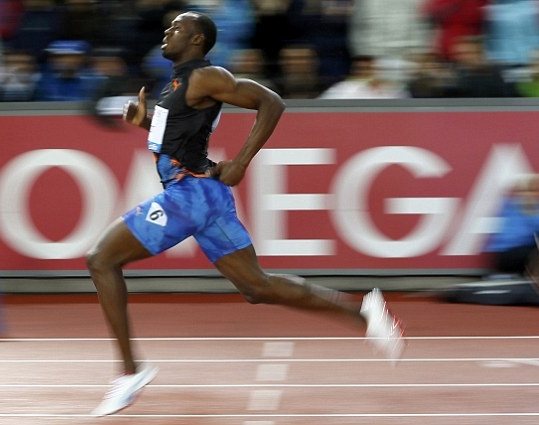 Create Original Content
Originality is the first thing you should remember when writing content. Google and other search engines penalize duplicate content. We provide original content that our team researched, verified and developed according to Google's accepted standards.
Keep It Fresh
Share only the latest news and information on your client's industry, and update content regularly. Search engines prioritize showing sites with fresh content. We stay on top of your clients' industries and share only the latest updates.
Add Relevant Data
Numbers catch the interest of visitors and make them want to share your content more. Adding relevant numerical data to your content appeals to the part of the human brain that wants order. We use relevant data as the structure on which we build your materials.
Follow Algorithmic Updates as Guidelines

Penguin, Panda, and other algorithmic updates are there to help give users a better search experience. We use these as your guidelines when developing content to improve your chances of being seen on the SERPs.
Use Different Types of Content
Don't just stick to text – not everyone will want to read left and right. Other types of media, such as videos, images, and infographics, may leave a stronger impact on your visitors. We use different types of rich media and tag them appropriately to help boost your rankings and attract more relevant traffic.
Mind Your Formatting
Similar to adding relevant data, choosing a formatting style adds to the appeal of your content. Make sure it is easy to read by keeping the formatting simple. Divide the paragraphs into sections and use lists if necessary to streamline your visitors' reading experience.
Keep the Codes Clean
Make sure to check for quality before posting any form of content. Our team checks that your code is clean, and fixes any broken HTML codes that appear. Broken links could prevent search engines from crawling through your content, indexing the page and adding it to your backlink portfolio.
Add Rich Snippets
Rich snippets maximize the potential of your content to gather more relevant traffic by making the SERPs listings more informative and interesting. We add these to your own and your clients' websites to make your listings stand out.
Check for Flow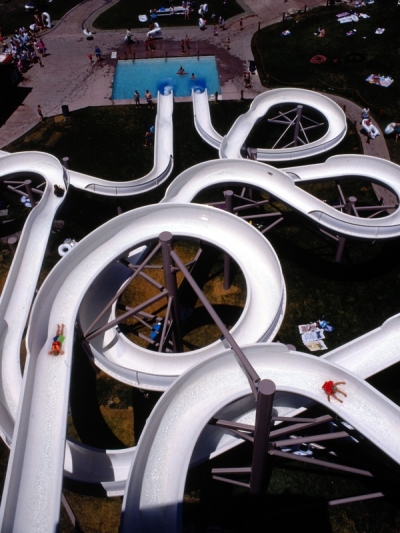 Content pieces with good flow, especially in the case of blog entries, guest posts, and other pieces of informative content, nurture the leads into becoming customers. Make sure you tell a good story, and that one piece naturally leads to the piece you will link to it.
Be Honest and Direct
Make your content brief and concise. People prefer to see content that is direct to the point, and search engines index and categorize your pages easier if your content is concise. Our writing style is direct, and we work with you closely to represent your brand well.
Check out our full range of SEO services by logging into your dashboard or contacting your account manager today. Keep checking our blog for more SEO tips and updates on the industry!