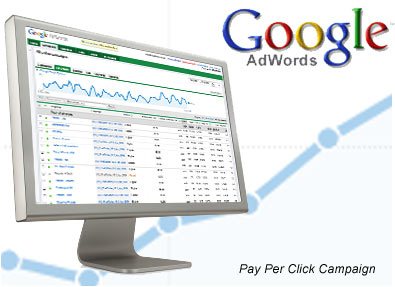 "Genius is one percent inspiration and ninety-nine percent perspiration" – Thomas Edison. Many companies outsource SEO efforts because they the resources and expertise. Businesses also outsource PPC campaign setup.
PPC campaigns require brainstorming and a whole lot of effort. A well-written ad copy should have proper keywords inserted in it. Here are two things to remember in setting up a PPC campaign:
GOAL SETTING
Setting goals together with your SEO firm is the cornerstone of any successful online marketing campaign. If you don't make clear and measurable goals, your PPC campaign won't work in the long run. Think about what you want to accomplish with your campaign before even logging in to AdWords.
LANDING PAGE
Expert traditional advertisers are know about "contact points" – where to place ads for maximum audience visibility. In online marketing, these would be what sites you place your ads, but what use are all these contact points if you don't have a good landing page? See, your site's landing page is the one that does all the merchandising, and selling. So, it is safe to say that it is very crucial for you to send PPC traffic to a page that is important to the user.
Keyword Research and Ad copy are also vital for a successful PPC campaign.
Seoreseller.com is an online company that helps small to medium-sized businesses with their online marketing needs. Our company offers a variety of products such as white label SEO, SEO Reseller and Google Places SEO. If you need any help with SEO efforts, visit us at www.seoreseller.com today.
The following two tabs change content below.
Clayton Wood
Clayton is the Marketing Director of SEOReseller.com and managing partner of numerous successful online brands offering white label SEO and other online marketing services.
Latest posts by Clayton Wood (see all)